Your Expert Social Media Management Solution
Why Investing in a Marketing Strategist is Critical for Your Success
Your Expert Social Media Management Solution
Why Investing in a Marketing Strategist is Critical for Your Success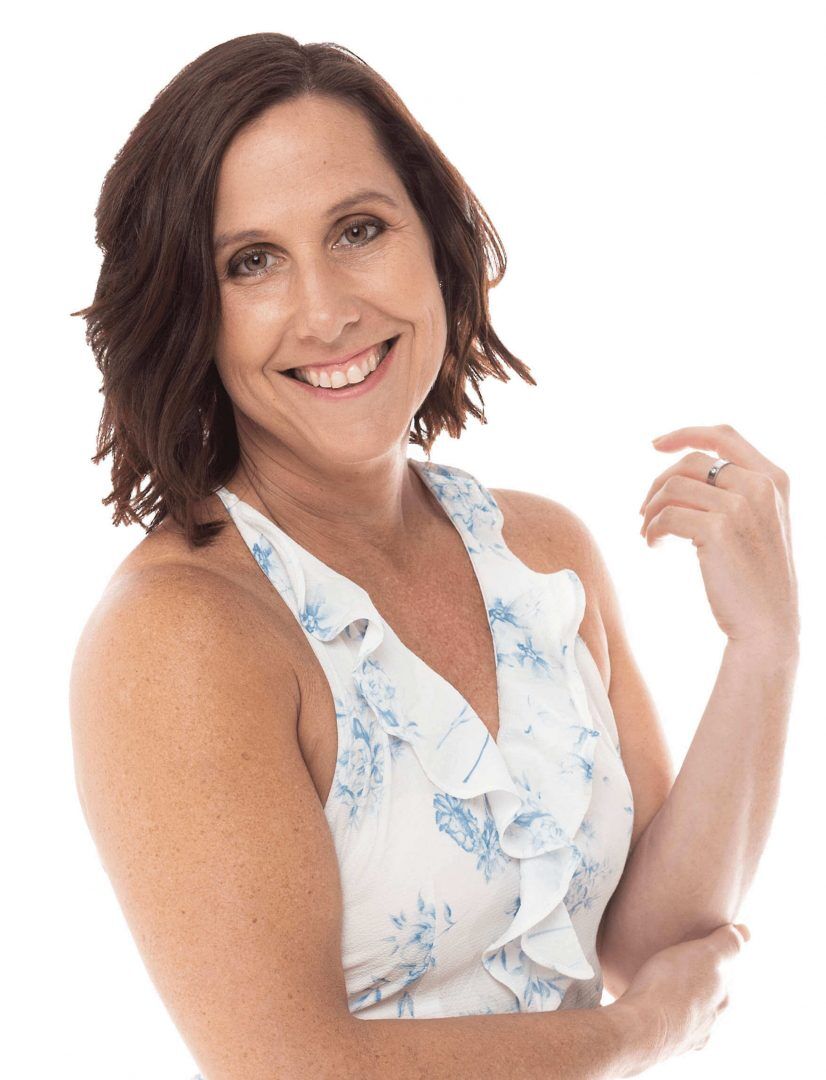 Chantal Gerardy is known as the hand holding marketing consultant who empowers business owners to manage their own marketing and make a profit. Chantal has won international and national awards for Her strategies and customer service, and has over 250 online reviews. Chantal went from broke and unknown in a new country, with no marketing or tech experience, to abundant in business in just 5 years, using these proven solutions. Chantal wants to help you get success sooner without the worry, waste of time and wishing.
Are you a business owner struggling to navigate the ever-changing landscape of social media? Are you tired of spending countless hours online, feeling frustrated and overwhelmed? Look no further, because at Online Business Marketing, we have the perfect solution for you.
Our comprehensive social media management services are designed to save you time and eliminate the frustration that comes with managing multiple platforms. We understand that every business is unique, which is why we tailor our packages to meet your specific needs and budget.
With our team of skilled professionals, including a dedicated marketing strategist and a personal English-speaking social media account manager, you can rest assured that your online presence is in good hands. We take the time to understand your brand, audience, and online voice, ensuring that your social media content is authentic, engaging, and tailored to your target market.
What sets us apart from the competition is our commitment to delivering exceptional results while respecting your brand's identity. We don't believe in creating "same same" content that gets lost in the sea of online noise. Instead, we focus on positioning your brand effectively, communicating your unique value proposition, and helping you differentiate yourself in the crowded online marketplace.
Our plans depend on:
Our support extends beyond social media management. We believe in supporting your overall marketing efforts to create a cohesive and impactful strategy.
Whether it's posting your content or even setting up events, we have you covered across Facebook, Facebook groups, LinkedIn, Google and even crafting and executing your email campaigns.
At Online Business Marketing, we understand the importance of flexibility. That's why we offer a range of options, including different pricing tiers based on the number of posts, platforms, and additional services you require. Our packages start at an affordable $167/week and can be customized to suit your individual requirements.
Not only do we save you time and frustration, but we also instill confidence in what we do. Our team of experts stays up to date with the latest trends, algorithms, and best practices in social media marketing.
We are also proud to offer white labeling services to partners looking to outsource their social media management. By partnering with Online Business Marketing, you can confidently provide your clients with top-notch social media services, while we work behind the scenes to deliver exceptional results.
Take the first step towards transforming your social media presence and driving online credibility. Contact us today with your budget, priorities, or simply to chat about your needs. Let us build the perfect plan that will propel your brand forward and give you the online visibility you deserve. Trust Online Business Marketing for expert social media management. Say goodbye to online frustration and hello to a thriving online presence.